GET MY ALL-IN-ONE MARKETING SYSTEM\
With this software you'll be able to:
Build automated marketing funnels
View all your leads from different platforms in one place
Automatically get reviews
Full Name *Phone *Email *CLAIM MY OFFER >
*Provided information is 100% secure & confidential
Is there a the catch?
Now, you're probably wondering: "What's the catch? Why would you give away a marketing software that's valued at $1000+ per month for free?"
There's no catch!
Here's why we want to give you access to our software …
We hope that by providing you this powerful software, you might choose us as your agency of choice when you decide to run ads.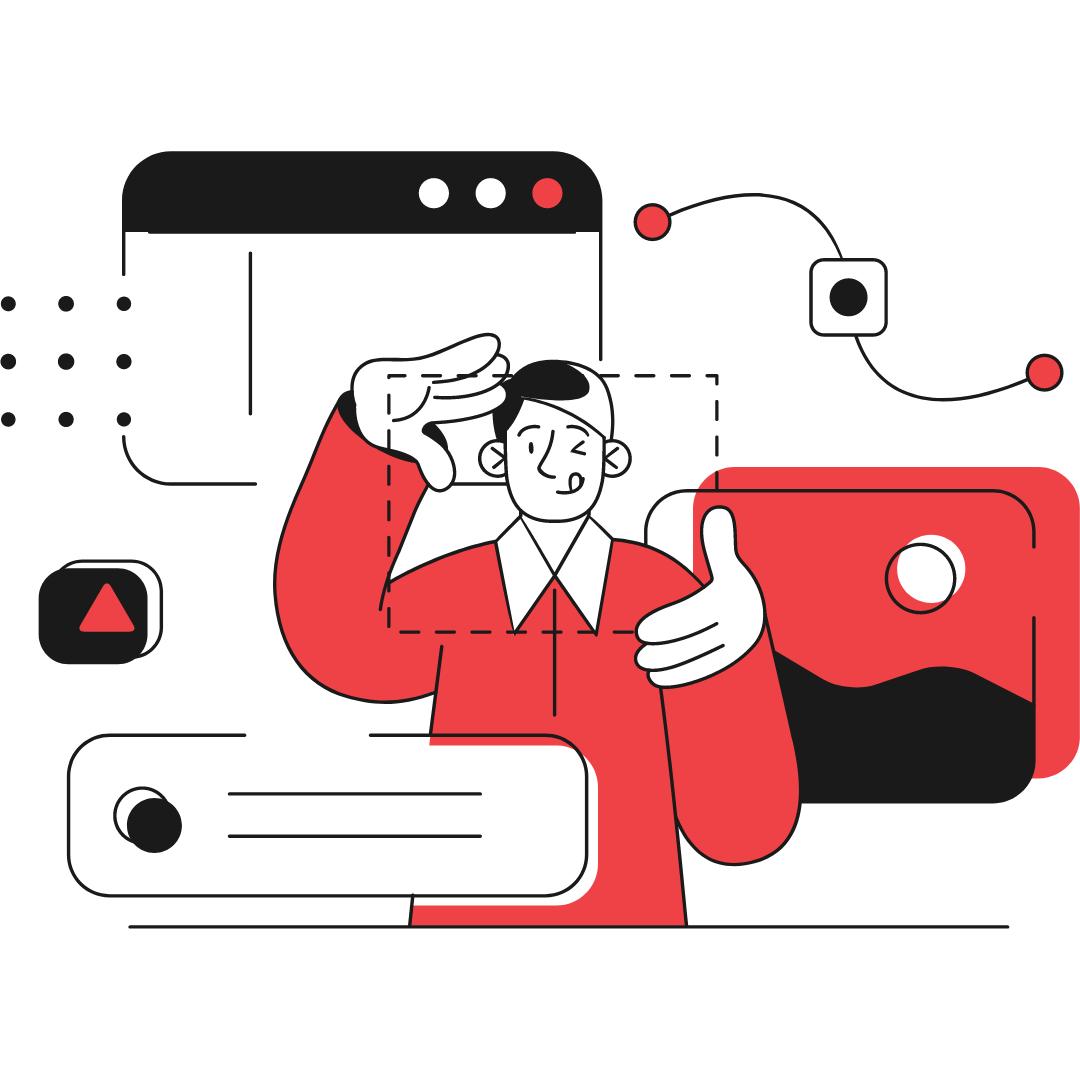 GET MY ALL-IN-ONE MARKETING SYSTEM
Why do client choose us?
We're not your typical agency that charges thousands per month with no guarantee of results.
We offer coaches a pay-per-show model.
This means you only pay us, when a lead shows up to your discovery call.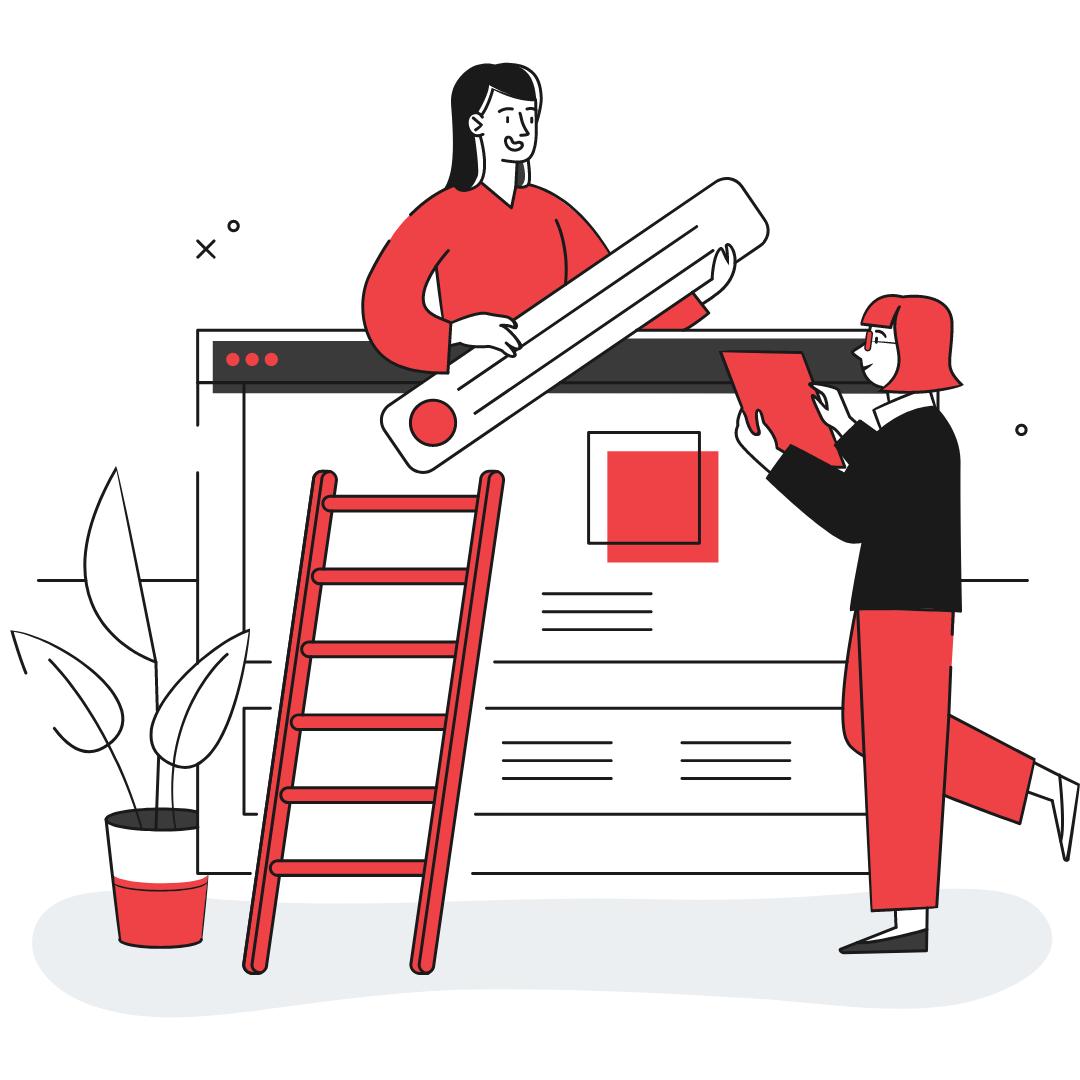 This means:
Only paying for high-quality leads that are interested in your service
No wasting time following up with tire kickers
No marketing overhead costs
GET MY ALL-IN-ONE MARKETING SYSTEM
CLAIM YOUR ALL-IN-ONE MARKETING SOFTWARE FOR COACHES